Community
Our team is committed to giving back to our community. Through volunteer work and board participation, we are always looking for ways to improve this great community where we live and work for future generations.
Wichita Falls Area Community Foundation
Both Charlie Prothro and Brian Blair are actively involved with the Wichita Falls Area Community Foundation. Brian is a current Board Member and Charlie has served as Past President.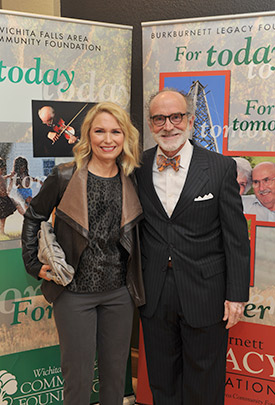 Charlie and his wife Cheryl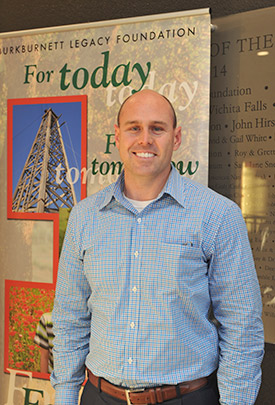 Brian
Wichita Falls Faith Mission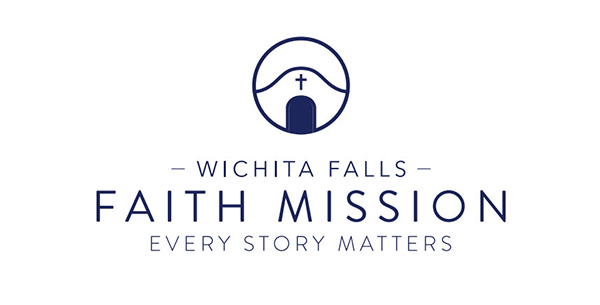 Brian is on the Board of Directors of the Faith Mission of Wichita Falls. Faith Mission's purpose is to provide Christ-centered programs and services that lead the homeless toward self-sufficiency.
Communities in Schools
Treston serves on the board for Communities in Schools in the greater Wichita Falls Area. Communities in Schools builds relationships with students who are struggling, identify their unmet needs, and mobilize community support to meet those needs.
Wichita Falls Crime Stoppers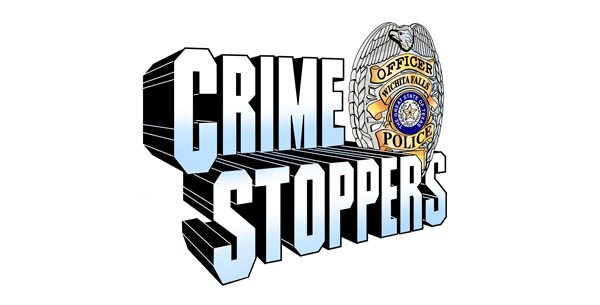 Josh serves on the Wichita Falls Crime Stoppers board. As a nonprofit organization, Crime Stoppers involves the Community, the Media, and Law Enforcement in the fight against crime.
Chamber of Commerce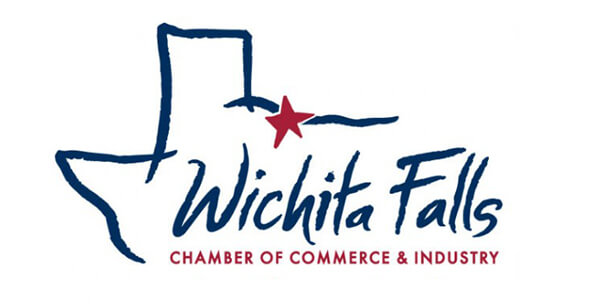 DeAndrea serves on the board of directors for the Wichita Falls Chamber of Commerce. The Chambers mission is to build a better community through economic development, advocacy and services for its members.
Economic Growth and Development of Wichita Falls
DeAndrea is also a board member for the Economic Growth and Development of Wichita Falls. The goal of the committee is to come together around a collaborative planning process to make the community a more prosperous, successful, and vibrant place to live, work, and do business.
Midtown Manor
DeAndrea serves on the board for Midtown Manor. Midtown Manor is an organization that provides housing to low income individuals in Wichita Falls.