Services
Risk Management Solutions
When your financial plan includes wealth protection and risk management, you'll be helping to ensure your family is secure.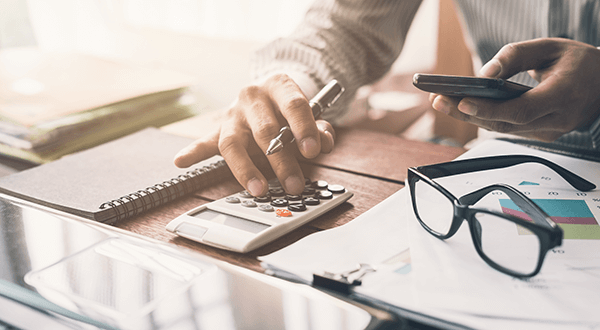 Wealth Management
A personalized strategy is necessary to sustain and grow your long-term wealth, meet your financial goals and align your comfort with market risks along the way.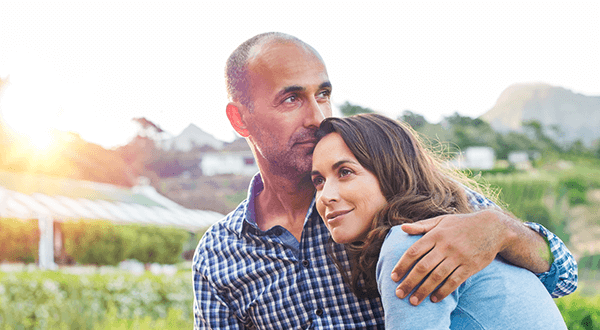 Investment Strategies
A coordinated investment strategy is necessary to build an effective portfolio that meets your unique financial needs.
Retirement Planning
One of the greatest financial challenges is preparing adequately for retirement. And now more than ever, a strategic plan is crucial to help meet your goals.
Education Funding
A personalized plan with saving and investment strategies can help keep your other goals on track while ensuring one of the best gifts for a child.
Business Planning
Your business is unique, and it takes a personalized plan to help you create, grow and protect your business's value.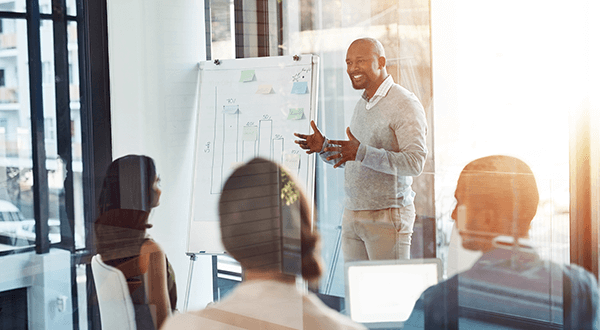 Estate Planning
A will or trust is just one aspect of a broader strategy necessary to fully protect your family and assets and build a lasting legacy.